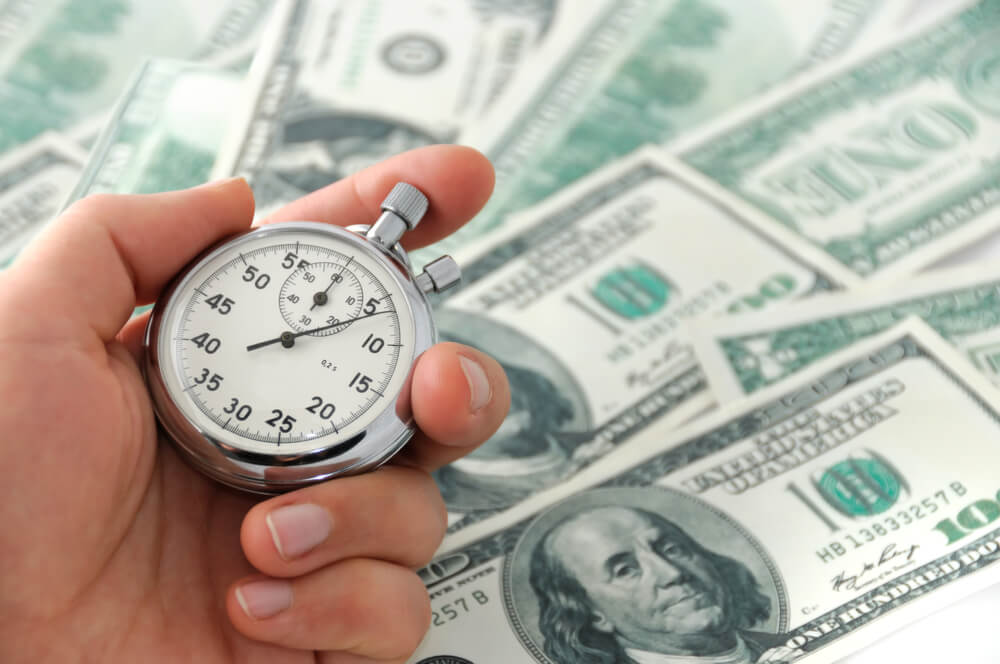 I Need Quick Cash! Where Can I Find Car Title Loans Near Me?
If you need quick cash, then you may be considering looking for car title loans near me. So, what is this type of loan all about? And how can you find title loans in Tennessee? Let us go into the details to explain everything.
What Is A Title Loan?
One option for those that need quick cash is a car title loan. A car title loan is a secured loan. It is secured against the title of your vehicle. Therefore, when you are searching for car title loans near me, you should bear in mind that your vehicle will need a physical inspection during the loan process to determine its condition.
Tennessee Title Loans, Inc. can provide title loans between $300 and $2,500. The amount you can borrow will be dependent on the value of your vehicle. In most cases, a title loan process can be completed in less than an hour. This means that it is fast enough for those that need quick cash.
What Can A Title Loan Be Used For?
Title loans are an option to cover emergency expenses. This means expenses that you really can't wait until you receive your next paycheck to cover off.
One of the most common reasons why people search for Tennessee title loans near me is to help with the following:
Cover bills that could potentially go late.
Cover emergency repairs around their homes.
Pay for unexpected medical expenses.
Many people may consider a title loan when they have exhausted other financing options, for example asking friends or family members, or asking for a pay advance from their work.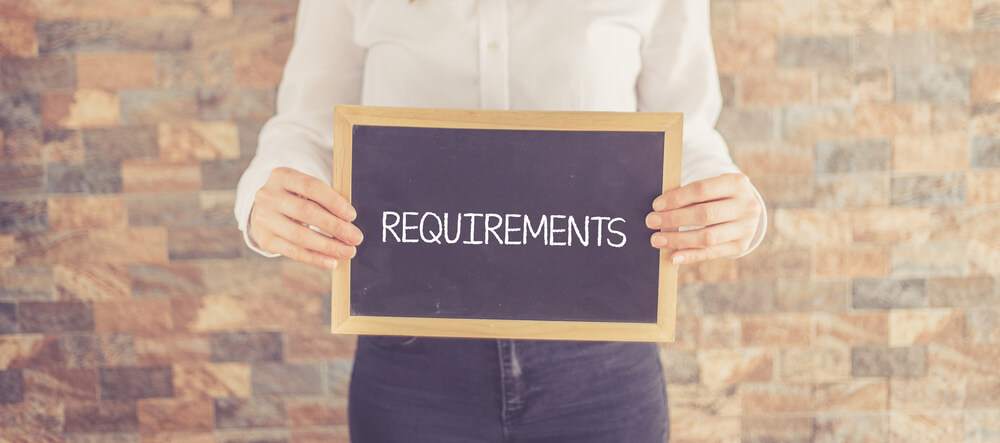 What Are The Requirements For A Title Loan?
There are a few requirements for those that wish to qualify for a title loan. For starters, a title loan can only be given against the title of a car, van, or truck. Your title must also be lien-free. This means that if you haven't finished paying off your vehicle, then a title loan will not be an option available to you.
You will also need to have a government-issued photo ID. This can include your driver's license. There are no employment requirements to obtain a title loan. Although, you should ensure that you have a source of income. While you will not be asked for it while inquiring about a title loan, it is still good to know that you have the ability to pay off anything that you borrow.
Need quick cash but have a poor credit score? That shouldn't matter too much. Whether it's good or bad, you still have a chance to qualify for a title loan. This means that a title loan could be an option for those that are unable to borrow from elsewhere due to their credit score.
Can I Find Car Title Loans Near Me?
Working with Tennessee Title Loans, Inc. is an option for those that need quick cash. We have Tennessee Title Loans locations throughout the state of Tennessee. This means that there will likely be one close to your home.
Because a title loan is secured against the title of your vehicle, one of our representatives will need to inspect your vehicle. However, you don't have to come to one of our locations, since our representative can also travel to your location to go through the loan process with you. Aside from the vehicle inspection, you will also sign a few forms if you are approved.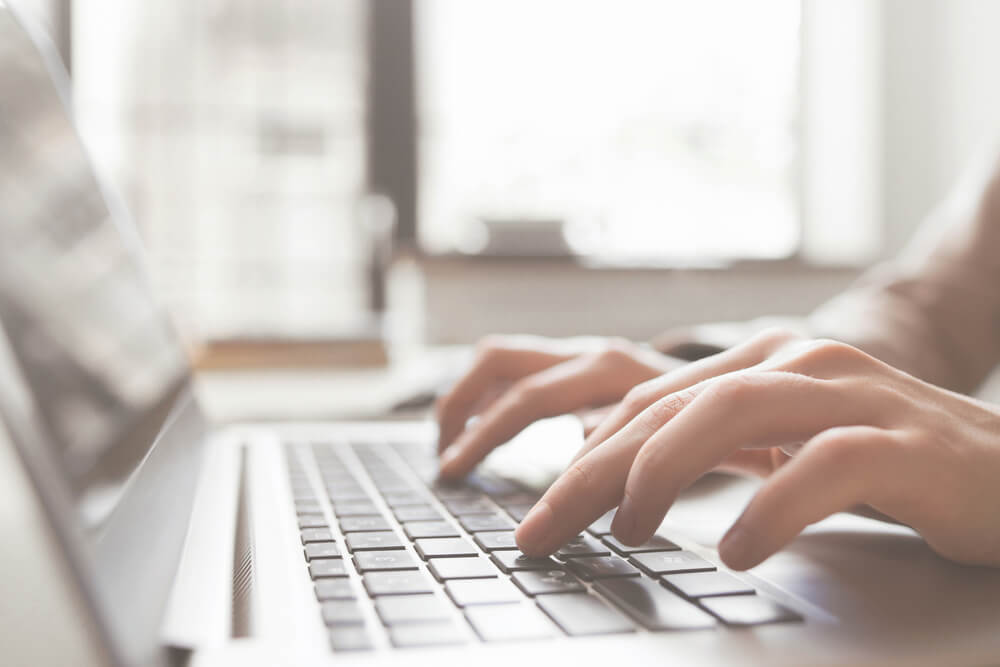 The Process For A Title Loan
Tennessee Title Loans, Inc. ensures that the title loan inquiry process is smooth. This can help to speed up the process to allow you to access your loan soon enough when you need quick cash.
The process begins by filling in a quick inquiry form on Tennessee Title Loans, Inc.
After reviewing your information, one of our team members will reach out to you via telephone. This will normally happen within a few minutes. They will ask you a few more questions and detail the rest of the process.
Next up, you can come to one of our locations or you can have the representative come to your location or a location of your choice. Make sure that you have your government-issued ID, vehicle title, and the vehicle itself for inspection.
If everything is in order, the representative will ask you to sign a couple of forms.
You could receive your money on the same day or the following business day.
Need Quick Cash? Inquire About A Title Loan Today
When you're looking for a title loan in Tennessee and need quick cash, you can fill in the short inquiry form on our website. The entire process could be completed in as little as thirty minutes. This can help cover any emergency expenses that you may have.
Note: The content provided in this article is only for informational purposes, and you should contact your financial advisor about your specific financial situation.